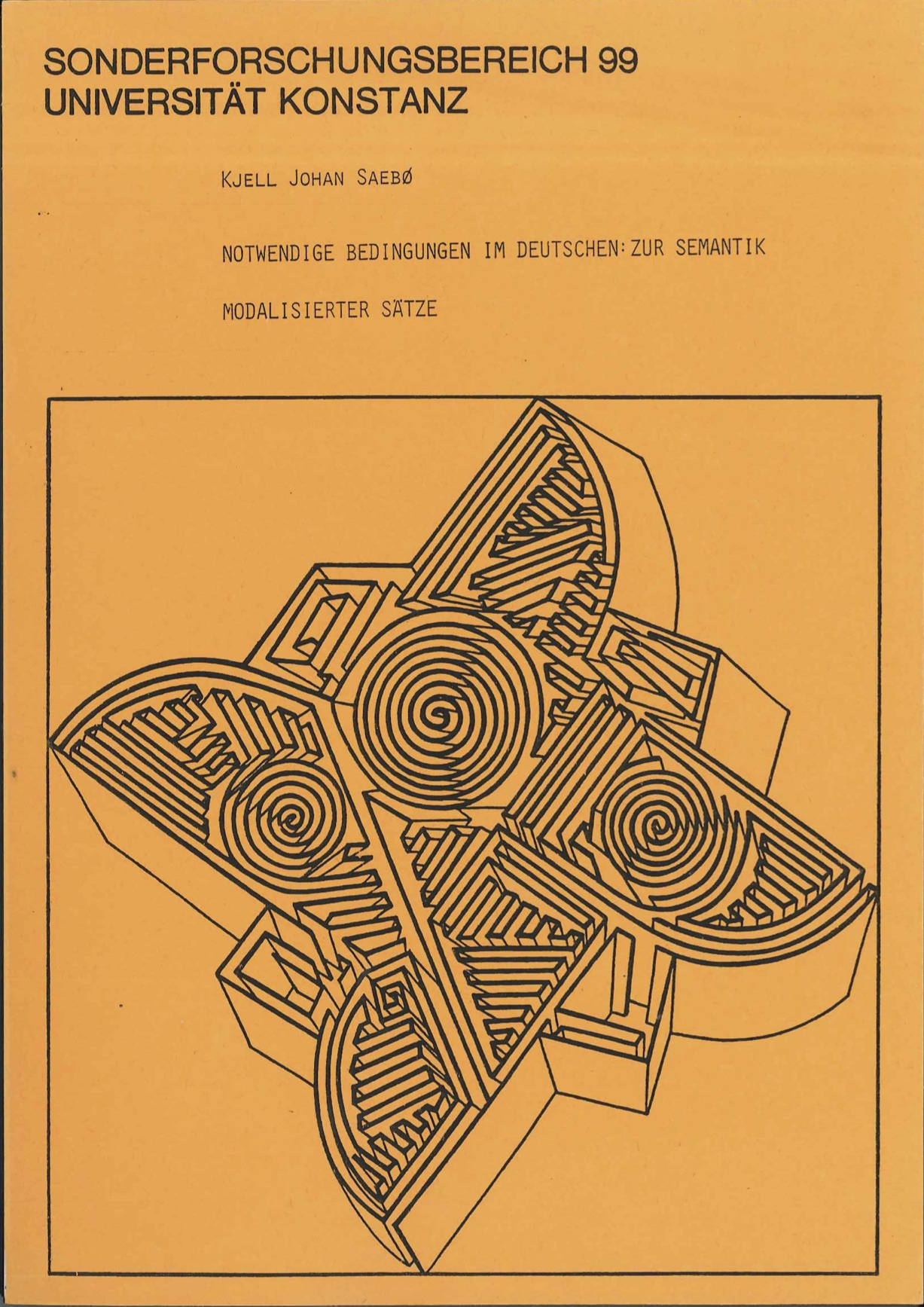 Kjell Johan Sæbø researches
This is the page where I list research papers I write and make them available. Most, but not all; for a comprehensive overview, see the Norwegian database Cristin or my Google Scholar account.
The listed publications are sorted into four categories: Selected journal articles, Selected papers in collections, Selected proceedings papers, Selected handbook articles.
A fifth category – Miscellaneous papers – is a selection of less well-published work.
Almost all papers are supplied with links to accessible files, in some cases via public repositories.
Selected journal articles
Selected papers in collections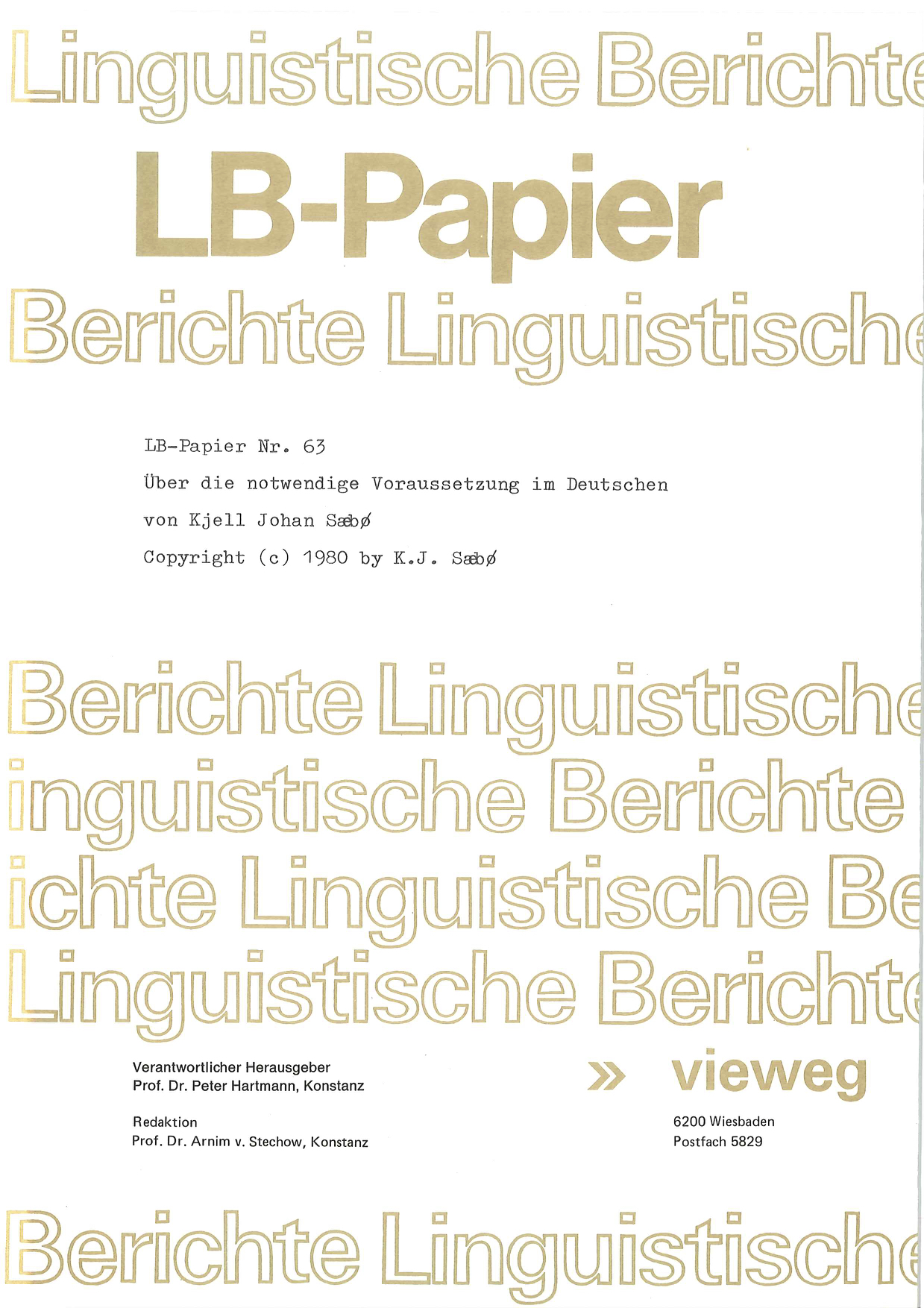 Selected proceedings papers
Selected handbook articles
Miscellaneous papers